Online English Lessons with Larousse.com
Gymglish provides personalized
English lessons
through daily e-mails. In each lesson, you follow the adventures of the Delavigne Corporation in San Francisco: full of humor, business English, and with a wide variety of accents.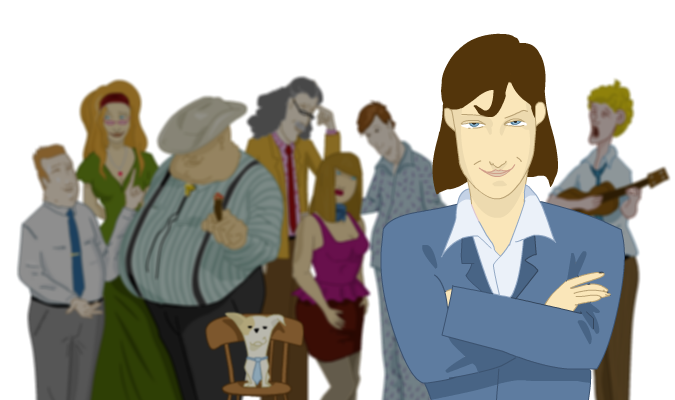 An English 'workout'

An e-mail, a story, a correction

Each morning, you receive an e-mail in English with a variety of written and audio exercises. Gymglish lessons take 10 minutes to complete, and include a story from the Delavigne Corporation, dialogues to listen to, questions to answer, 'mini-lessons', and a personalized revision program.



Once you have sent your answers, you will receive a marked correction e-mail with your score for the day's lesson, personalized explanations, the English vocabulary you
have requested to learn more about, the scripts for the audio files, etc.